Abiba Pharmacia Pvt Ltd
PCD Stands for propaganda-cum –distribution, it is a distinctly functioning business body that endues the entrepreneurs with opportunity of exclusive rights in their province.
10 YEARS OF EXPERIENCE
With over 10 years of Abiba Pharmacia Pvt Ltd is a Chandigarh based pharmaceutical company committed to increase access to high-quality healthcare by developing products.
CONTRACT MANUFACTURING
Our entire infrastructure is well segregated into various departments such as production department, quality testing department, administrative department and many more.
PRODUCT PORTFOLIO
We at Abiba Pharmacia Pvt Ltd provide a wide range of products and cover all therapeutic segments. All our products are manufactured in ISO 9001 2015 WHO GMP Certified Facilities.
Welcome To Abiba Pharmacia Pvt Ltd
PCD PHARMA FRANCHISE
AN ISO 9001:2008 Certified having injectable, Tablets, Capsules, Soft gelatin capsules, oral liquid (Syrup & Suspension), Oral Dry Syrup, Ointment, General Products, NASAL drops, Oral sachet & Powders. Most of the products are manufactured at WHO-cGMP Compliant manufacturing facilities. ABIBA group is the fastest growing Indian Pharmaceutical group with a portfolio comprising of a wide range of Pharmaceutical, Nutraceutical, Neuro-Psychiatric as well as Ayurvedic products available in India & spreading its wings to foreign soil.
Established in the year 2014, we, "ABIBA PHARMACIA PVT LTD.", is prominent organization engaged in manufacturing, exporting, supplying, trading and distribution an exclusive assortment of Pharmaceutical formulations. We offer Pharma Franchise, Pharma PCD, Parma Franchise Opportunity, Pharmaceutical Distributors and Pharmaceutical Marketing Services for our offered product range at district as well as state level which includes Pharmaceutical Injections, Pharmaceutical Tablets, Pharmaceutical Capsules, Pharmaceutical Syrups and Oral Suspension.To ensure we can continue to deliver on our commitments to the patients, customers and shareholders who rely on us, we are focused on improving the way we do business; on operating with transparency in everything we do; and on listening to the views of all of the people involved in health care decisions.
NETWORK

Serving over 1000 Pharma Franchise companies.

SERVICES

We offer services like PCD Pharma, Third Party Contract Manufacturing etc.

TRUST

Abiba Pharmacia Pvt Ltd is a ISO Certified company trusted by over 1000 Customers.

QUALITY

Quality is the central focus of our company & also we maintain adequate policies to achieve the level of quality..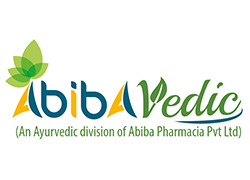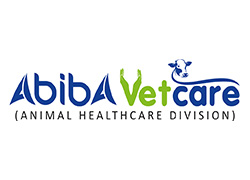 Our Unique Products
OUR PRODUCTS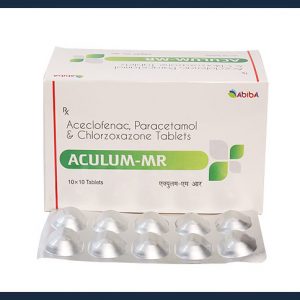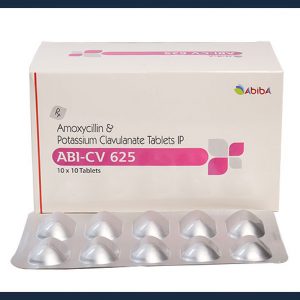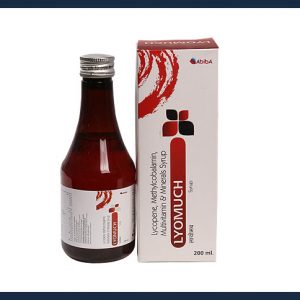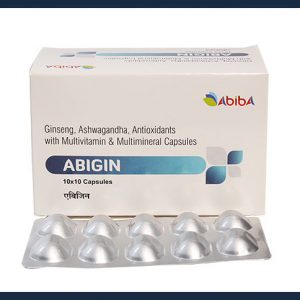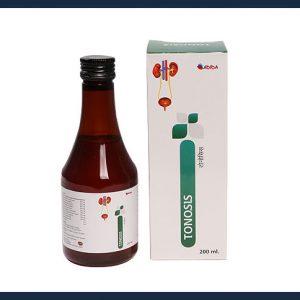 Third Party Manufacturing
One of the fast growing 3rd party Pharma manufacturing & Neutraceuticals manufacturing companies, we are renowned as a third party manufacturer for Pharma and provide third party manufacturing of pharma with all sections in the excise free zone.
Own Manufacturing Unit
We have installed latest and advanced machines to formulate our range as per the industrial standards. Our entire infrastructure is well segregated into various departments such as production department, quality testing department, administrative department and many more, in order to carry our business procedure in a systematic and smooth manner.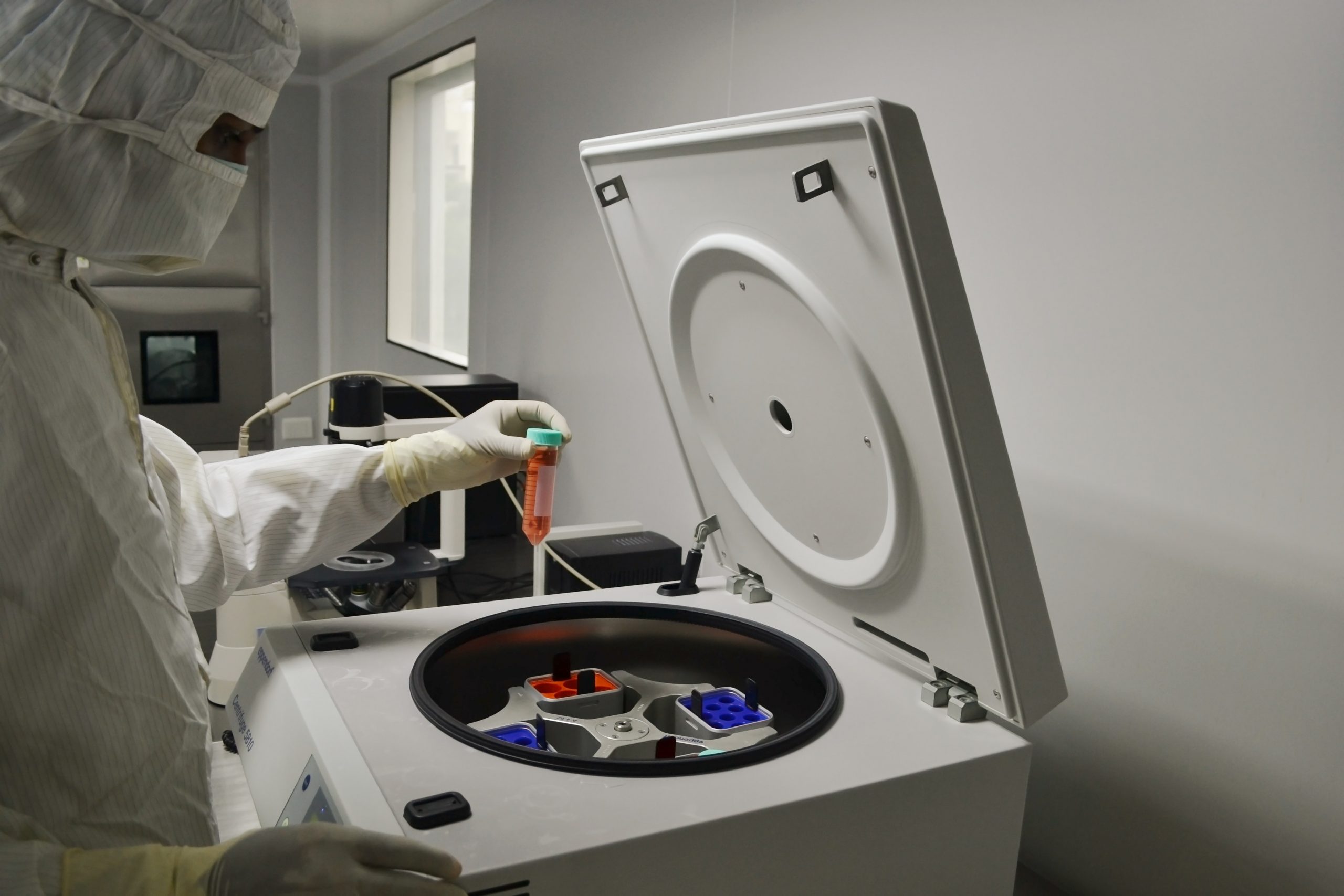 After several months of working with Abiba Pharma, here is the little feedback I would like to give. THANK YOU. These are two words that I wish to convey. The efforts and response has been great and it has helped me grow without any issues. It is a pleasure to work with such companies and professionals who value time and money. Thank you for all & keep on our good collaboration.

I must say I am impressed by the work and process of Abiba Pharmacia PVT Ltd. The work is done on time, products are best in quality to be it the packing or delivery timing everything is top-notch. I would like to say thank you to each and everyone at Abiba who has made it possible for me to start my own business.