Marketing and promotion are the essential aspects of any business. For this reason ABIBA PHARMACIA provide a wide range of promotional tools to our customers to get their franchised sold without any problem.
VISUAL AID - It will help you provide brief but useful information to your customers and audience about the products. We design the visual aid in a way to leave long lasting impression in the mind of customers.
PRESCRIPTION PADS - They are one of the ways to promote your products in the most effective way.
Individual literatures - Latest references and competitors knockouts are included in our litatures for each product in leave a lasting impression on the mind of the customer.
Product Glossary - The product glossary provided by us will help your Representatives & DOCTOR to stay updated with the range of pharma products available under your Pharma franchised company.
Order Book - Taking order from the medical stores is one of the prime job responsibilities of your MR.So,to make things easier for him, we offer order book as a part of our promotional tools.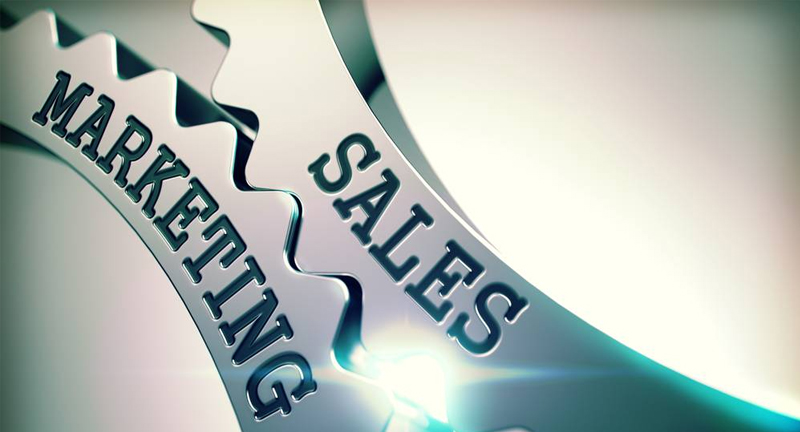 Beside these services, we offer Result oriented marketing strategies, viz.
Advertisement support in leading medical journal, medical indexes like Drug today.
Company understand new demand of market & introduce new molecules in every month to help associate to grow faster & deeper in market.
Soft Copies of VAF for Laptop/Tablet detailing
Product Training Manuals for Key Products