Abiba Pharmacia is the leading Pediatric Products Franchise in Chennai. We are a renowned brand that is delivering quality pediatric formulations at genuine prices. The company owns a wide distribution and logistics system. We are continuously involved in the research and advancement of quality pediatric solutions. The company is ISO certified and holds rich experience in dealing with pediatric medicine range that includes suspensions, drops, sachets, oral suspensions, etc.
The product range delivered by the top PCD Franchise for Pediatric Products, Abiba Pharmacia is superior in context to the quality, packaging, formation, and composition. We are well-known for our accurate & timely delivery. In addition to this, the company has collaborated with genuine vendors to get quality raw materials. With the aim to widen our reach, we are coming forward and taking measures by offering PCD Franchise business opportunities in Chennai.
The demand for pediatric medicines is high in Chennai as it is used in the health care of children or infants. Seeing such high demand, starting a pediatric Medicine Franchise in Chennai will be an excellent business decision. The leading Pharma Franchise for Pediatric Medicines in Chennai, Abiba Pharmacia is offering a monopoly-based franchise business opportunity. We welcome all the pharma experts, professionals, to come and start a business with us. We will provide you complete support, the best packaging, quality products, and much more.
Come and be part of the most successful pediatric Medicine Franchise in Chennai. To get marvelous franchise business deals, call us at + (91) 8699402121.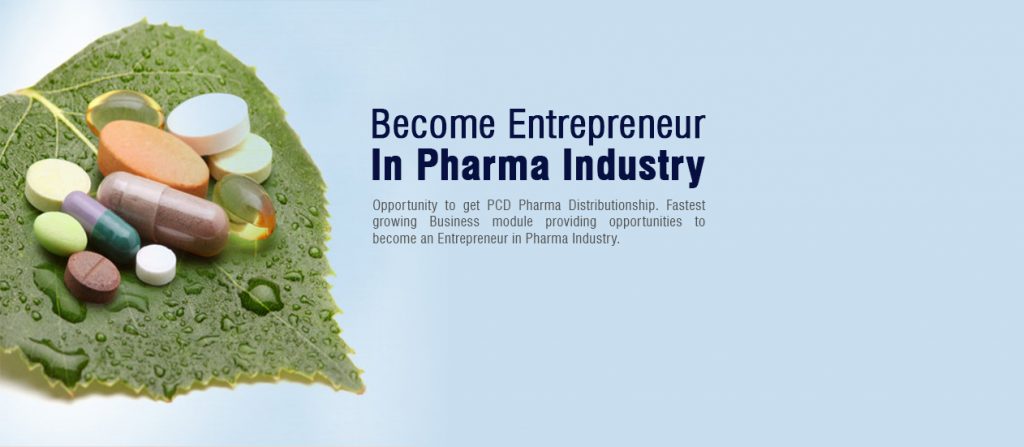 Finest Quality Product Range for Pediatric Medicines Franchise
We at Abiba Pharmacia deals with a broad range of quality pediatric medicines. The company deals with formulations that are highly demanded and considered reliable and effective at the same time. All our medicines are made in accordance with the GMP-WHO quality norms and legally certified by the regulatory bodies. Our medicine range is affordable and caters to all the international level quality standards. The firm provides medicines that cover segments such as suspensions, drops, oral suspensions, sachets, etc.
The following are the formations offered by the Best Pediatric Medicine Franchise in Chennai:
ACULUM-P – Aceclofenac 50mg + Paracetamol 125mg
DOTCOR SYP – Deflazacort-6 MG
FEPNAC-P – Mefenamic 50mg + Paracetamol 125mg
CHOLRAYS – CHOlecalciferol
ZYMOST – Fungal Diastase 50mg+Pepsin 10mg
CHOLRAYS – Cholecalciferol granules 60000 iu
ABIVIT – Multivitamins and Multiminerals Drops
DIPTEMP – Paracetamol 250 mg
VOCOL SUSPENSION – Phenylephrine HCL 2.5mg+CPM 1mg+paracetamol 125mg Suspension
Quality Standards Followed by Abiba Pharmacia
We are a brand name that has impressed everyone with its quality product range and Pharma Franchise in Chennai. Our company has been applauded by thousands of customer and pharma experts for delivering high-quality products and franchise services. The company wholeheartedly believes in quality and always strives to deliver quality formulations.
The entire range manufactured by us passes through quality tests before moving further to the packaging. We follow a completely systematic quality control process to manage and regulate the quality of our medicines.
Below are the key measured take by the leading Pediatric PCD Franchise in Chennai:
Establishment of in-house quality checking department.
Recruitment of educated and experienced quality auditors.
Spacious and fully sanitized manufacturing units.
Completely furnished infrastructural units with the latest types of equipment.
The entire arena is loaded with CCTV for effective supervision.
Advantages of Connecting with Abiba Pharmacia for Pediatric Products Franchise in Chennai
Abiba Pharmacia is the leading firm delivering quality pediatric medicines. The firm makes sure to follow all the quality parameters. We ensure our associates equip them with the best service and promotional material.  Our company has done tremendous hard work and shown a relentless work ethic to reach the spot where we are today.
We are among the most trustworthy brand that delivers certified and registered pediatric mendacities. Our franchise plans will help you to secure a sound place in the Chennai market and establish the rewarding business as well. Due to our ethical business and transparency, we have become the first choice of all pharma professionals and business seekers.
Below are the Advantages of Connecting with the best Pharma Franchise in Chennai:
A completely quality assured product range.
Delivery of products under safe and hygienic packaging.
Excellent franchise services.
Monopoly rights for business.
Timely delivery
The range that has excellent demand in the market.
Free promotional tools for effective promotional activities.
So, if you are looking to start your own business in the pharma industry and looking to connect with a company that renders all the above-mentioned benefits, then you need to join hands with the top pediatric PCD Franchise Company in Chennai, Abiba Pharmacia. Contact us now and get best business deals along with many more additional benefits. Hurry up.
Contact Us