Abiba Pharmacia is the Top Ayurvedic PCD Franchise Company in Chandigarh that is highly-renowned for delivering high-quality Herbal medicines in the beautiful city and franchise services. The company is consistently putting efforts to do its deep research and is coming up with a unique and sophisticated class of Ayurvedic products that cover the entire segment and are available in the form of syrups, tonics, capsules, oils, etc.
Maintaining the reputation of the leading Ayurvedic Products PCD Franchise in Chandigarh, Abiba Pharmacia has always followed the quality norms. The firm is fully devoted to deliver quality medicines at genuine prices. Quality medicines, attractive packaging, monopoly rights, free promotional support, and GMP-WHO certified manufacturing are what separate us from the rest. All the products delivered by us are superior in terms of built quality, shelf-life, results, and safety.
Chandigarh offers ample business and growth opportunities especially in context to the pharma franchise business. It is known as the city beautiful where the majority of people prefer buying organic products and medicines. Thus, the demand for quality Ayurvedic products has grown in the city. With the goal to make our medicines available across the city, the company is offering monopoly-based franchise business opportunities to everyone here. So, if you are searching for a life-changing opportunity, then immediately get in touch with the best herbal PCD Franchise Company in Chandigarh, Abiba Pharmacia.
To grab this amazing business opportunity, call us at + (91) 8699402121 and get more information.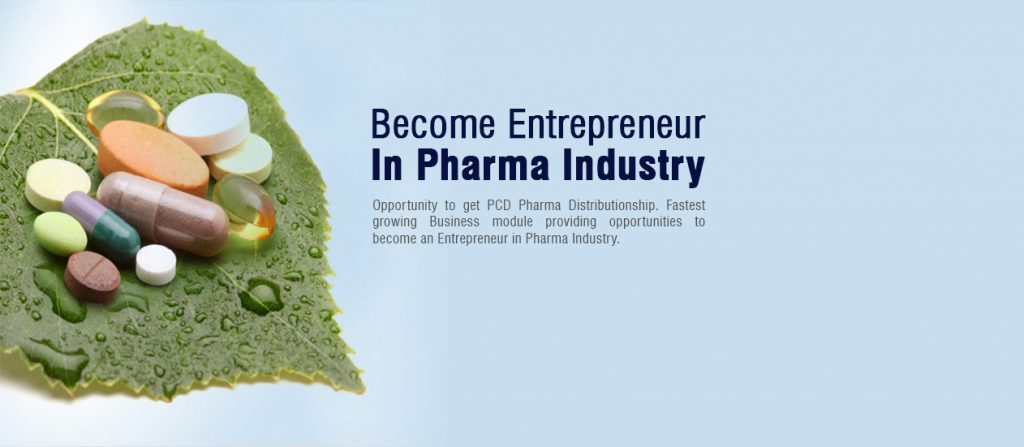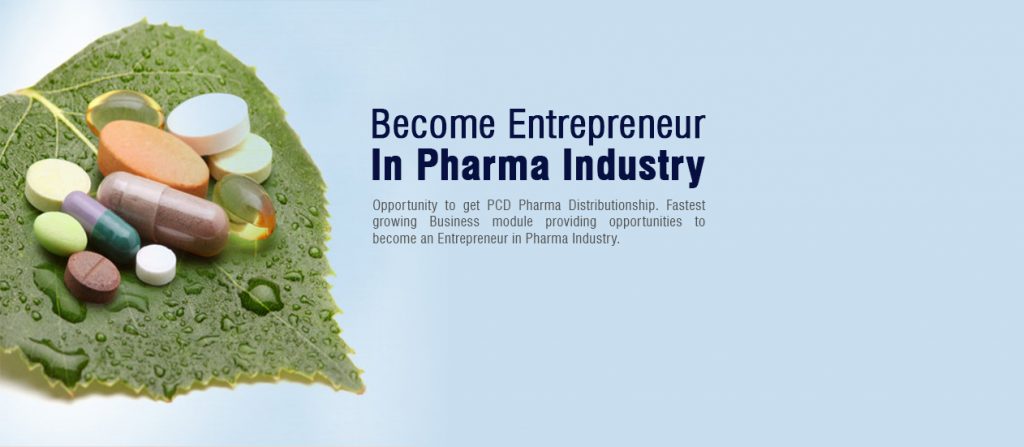 Wide Range of Products for Ayurvedic PCD Franchise
Abiba Pharmacia is a emerging Herbal and Ayurvedic firm that has cemented is place in Chandigarh as the Authentic supplier of Ayurvedic medicines. The company has arranged GMP-WHO certified manufacturing units that are completely filled with modern machines and devices. All the products delivered by us adhere to the FDA guidelines and undergoes various quality checks to determine the safety, reliability and accuracy.
Before the final delivery to the clients or patients, all the medicines are packed in quality & hygienic packaging. Furthermore, all the efforts done by us to improve our quality is supported by our clients and customers. Below is the range of products offered by the leading Ayurvedic PCD Franchise Company in Chandigarh
| | |
| --- | --- |
| Product |  Composition |
| ABLOOD | Ayurvedic Blood Purifier |
| MEMODAD | Brain Tonic |
| LIVROOT | Ayurvedic Liver tonic |
| LIVIDO PLUS | Sex Capsules for Men |
| TONOSIS SYP | Ayurvedic Stone Removing Syrup |
| ROOT OIL | Pain Killer oil |
| ROOT PLUS | Ayurvedic Pain Killer oil (FLIP CAP ) |
Best Ayurvedic Company in Chandigarh – Abiba Pharmacia
The company Abiba Pharmacia has emerged as the prominent manufacturer and supplier of top-quality Ayurvedic products. Today, we feel very proud of our team of herbal experts who work 24*7 juts to deliver you a quality product range. The company fully utilizes its resources and reached marvelous heights of success in a short period. The major strength of Abiba Pharmacia is its passionate team of Ayurvedic experts who are very passionate about their work.
The firm is bringing a new product to the table intending to improve the health of everyone and restore the faith of people in Ayurveda. Below are the key services offered by the best Ayurvedic Products PCD Franchise in Chandigarh:
The company will provide free promotional and marketing support to all its franchise associates. We will equip you with a set of promotional tools like MR bags, Pens, Banners, Hoardings, etc.
All Ayurvedic products will be delivered under hygienic and attractive packaging. This will allow the products to remain safe from any sort of hazard and make them look appealing.
You will receive an Herbal range that has high demand in the market and that has passed all the quality checks.
We have tie-ups with various quality raw material suppliers who provide us pure and natural; herbs to manufacturing our medicines.
The company will provide franchise business on a monopoly rights basis. These are exclusive rights that will allow you to cut down your unnecessary competition and enjoy a stress-free business.
We have a separate quality monitoring department where all the products produced undergo quality checks to determine the safety, purity, and effectiveness of medicines.
The investment requirement to associate with us is less as compared to other Ayurvedic firms in Chandigarh.
Connect to Get Best Monopoly Based Ayurvedic PCD Franchise in Chandigarh
Abiba Pharmacia is the top Ayurvedic Products franchise in Chandigarh that strongly follows all the quality norms and value requirements of patients. The firm is devoted to bring revolution in the industry and deliver medicines that lead to better healthcare. The biggest goal of our firm is to provide the finest and safe business proposals that provide mutual benefits to both parties. With our business proposals, you can create a sound future. Let's move further and take a look at the benefits provided by the top PCD Pharma Franchise Company for Ayurvedic Products in Chandigarh:
An ISO-certified firm with GMP-WHO certified manufacturing units.
Best Ayurvedic range that provides the instant result to the patients.
Products manufactured using pure and natural herbs.
Manufacturing units loaded with modern machines and equipment.
A product range that is highly in demand in Chandigarh.
Therefore, you can get in touch with us now and start your bright career with the Leading Ayurvedic PCD Franchise Company in Chandigarh. Feel free to contact us if you have any queries.
Contact Us