Speaking to the Pediatric Range, the company Abiba Pharmacia is the leading Pediatric PCD Company in Karnataka that has grabbed the attention of everyone with its sheer quality pediatric product range and class franchise services. Abiba Pharmacia is the most prominent manufacturer and distributor of the pediatric product range. The company is targeting several key locations in Karnataka for a monopoly-based PCD franchise such as Bangalore, Hassan, Bidar, Kolar, Koppal, Dharwad, Gadgad, etc.
Abiba Pharmacia is the top Pediatric Products Franchise in Karnataka that has always impressed everyone with its class pediatric product range and many other services. The company is wholeheartedly devoted itself to deliver a product range that provides value for money and gives instant results to the patient. Keeping in mind the needs of patients, we have formulated our product range that is available in the form of suspensions, drops, sachets, etc. All the medicines are legally certified and considered safe for usage.
The market and demand for Pediatric products range are growing in Karnataka. The markets here are big and offer tremendous growth opportunities to everyone. Keeping this growing demand, the firm Abiba Pharmacia started delivering a broad range of sophisticated quality pediatric medicines that has high demand in the Indian market. Thus, if you want to start your business in the pharma industry and wanted to invest in a class pediatric range, then immediately get in touch with the leading Pediatric PCD Franchise in Karnataka, Abiba Pharmacia.
We are pleased to welcome all the pharma experts and business seekers. Immediately contact us to avail the benefits of the best business schemes. Call us at +91-8699402121 to know more.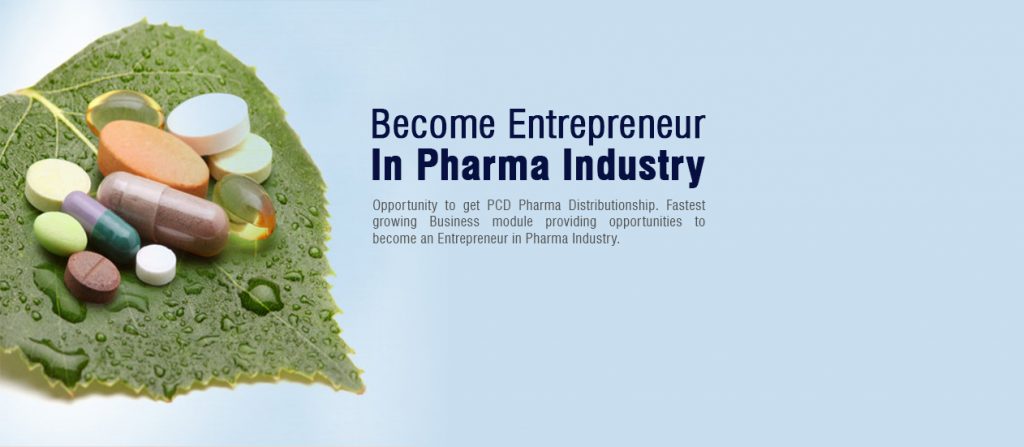 Quality Pediatric Product Range Offered by Abiba Pharmacia
We at Abiba Pharmacia deals with a wide range of Pediatric products. All the products delivered by us have established a special place in the market. These products are known for their accurate composition, results, effectiveness, formation, etc. We have state-of-the-art WHO-GMP-certified units that are fully equipped with modern machines. These units help us to deliver products in the right composition and in measured dosages.
The expert team at Abiba Pharmacia is working very hard to deliver a sophisticated Pediatric medicine range. All our products are produced in a sanitized environment and delivered under hygienic packaging. The following is the Premium Quality Pediatric product range delivered by the Best Pediatric PCD Franchise, Abiba Pharmacia:
Aceclofenac 50mg + Paracetamol 125mg – Suspension (ACULUM-P) – This medicine offers a unique amalgamation of two molecules. Aceclofenac and Paracetamol. Aceclofenac is a No steroidal and anti-inflammatory drug and Paracetamol. It is helpful in the treatment of inflammation and pain.
CHOlecalciferol – Drops (CHOLRAYS ) – It helps the human body to fully absorb calcium. This medicine is used by people who have low vitamin D levels. By using this medicine, the user can meet its Vitamin D requirements.
Cholecalciferol granules 60000 iu – Sachets (CHOLRAYS ) – It is used by people who have vitamin D deficiency. For optimum results take it with a meal. Using this medicine will increase the body's ability to absorb calcium. One can meet its vitamin D requirements by using this medicine.
Deflazacort-6 MG – Oral Suspension (DOTCOR SYP) – It belongs to the corticosteroids class and is helpful in the treatment of muscle not functioning properly. In other words, DMD (Duchenne muscular dystrophy). 
Fungal Diastase 50mg+Pepsin 10mg – Drops (ZYMOST) – It is used by people to get relief from indigestion issues and improves digestion. This medicine offers a combination of two enzymes. The first one is Fungal Diastase and the second one is Pepsin.
Mefenamic 50mg + Paracetamol 125mg – Suspension (FEPNAC-P) – It is a combination of two drugs. Mefenamic and Paracetamol and it is used to get relief from mild to moderate pain and fever. The drug is very useful in the treatment of issues such as rheumatoid arthritis, menstrual pain, osteoarthritis, etc.
Associate with the Best Pediatric PCD Company | Abiba Pharmacia
Abiba Pharmacia is an ISO-certified firm that has its own state-of-the-art GMP-WHO-certified manufacturing units. We are a firm that is working with the prime objective to design, manufacture and deliver a premium pediatric range to the patients. The vision is to cut the gap between the unmet needs of the people and high-quality pediatric products.
The firm is highly renowned for delivering class pediatric products at affordable prices. To deliver our customers and clients a quality product, we have taken few steps and one of them is establishing a separate quality analytical department. This department is responsible to check the quality of the entire product range on various parameters. Furthermore, for quality manufacturing, we have collaborated with certified raw material suppliers. The following are the key highlight of the Leading Pediatric Products Franchise in Karnataka, Abiba Pharmacia:
We offer a wide variety of pediatric range that is available in the form of sachets, suspension, and drops.
All the products will be packed under high-quality materials. This will keep them safe and make them look more appealing.
GMP-WHO certified ultra-modern facilities that are loaded with modern machines.
Best Logistics and distribution system which allows us to deliver medicine on time.
We are an ISO-certified firm that delivers a pediatric range that has high demand in the market.
Tie-ups with certified suppliers who deliver us quality raw materials for manufacturing purposes.
Connect  to Get best Franchise Services
Karnataka is among the best states to start a business with pediatric products. The demand for this medicine range is growing in the state and providing various business opportunities to everyone. Flourishing markets, high demand, quality-centric population, suitable conditions, and government support are the few things that make this place the preferred location for having PCD Franchise Business with pediatric medicines.
The company Abiba Pharmacia is offering its franchise opportunity to all the business seekers. So, if you are looking to start your business in Karnataka and searching for the top firm, then get in touch with the leading Pediatric PCD Company in Karnataka, Abiba Pharmacia.
Reach Us